Brokers need to 'continually up their game' | Insurance Business Asia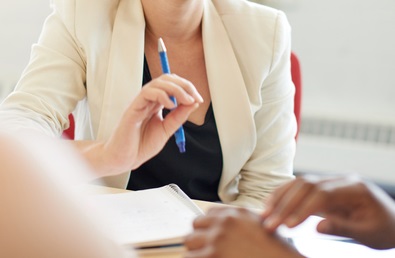 Brokers need to continually up their game to stay relevant in the changing insurance market, an expert has said.
With many disruptors looking at the insurance industry, and many specifically targeting intermediaries,
Ravi Malhotra
, managing director, insurance strategy lead - Asia Pacific of
Accenture
, said that there is "significant potential" for the broker to be disintermediated.
"In commodity lines in particular, there are models now that look to disintermediate and that is not even using new technology, that was the internet in personal lines in a lot of spaces," Malhotra told
Insurance Business.
Want the latest insurance industry news first? Sign up for our completely free newsletter service now.
"There is, we believe, a value proposition and an important role that brokers play but they need to continually up their game."
Malhotra noted that some brokers are countering these impacts by offering a full risk management solution as a way to sure up their businesses from future disruption.
The best way to ensure a place in the changing market is to get as close to clients as possible. Using data and analytics, even analytics from brokerage websites, will help give brokers an insight into who they are dealing with and why.
To offer the best objective, tailored and expert advice to clients, brokers need to have a better understanding of data.
As technology reaches further into the industry, the relationship between broker, client and data will become all important, Malhotra noted.
"If you understand your client's supply chain, physical operations, their footprint, all of those things, that allows you to advise them more specifically. Then when you are looking to place their risk, you're doing more than just pulling something off the shelf; you are able to provide specifics for the underwriting company as well," Malhotra continued.
Technology may sound like it is an expensive proposition for smaller brokers but Malhotra said that this need not be the case. Staying updated with changing trends in technology and in the industry will keep brokers informed of the changing attitudes of clients.
"Technology is moving faster but the availability is better than before," Malhotra said.
Related stories:
Brokers can profit from 'underestimated' risk
Digital channels key to future insurance success