Brokers play important role in environmental insurance market | Insurance Business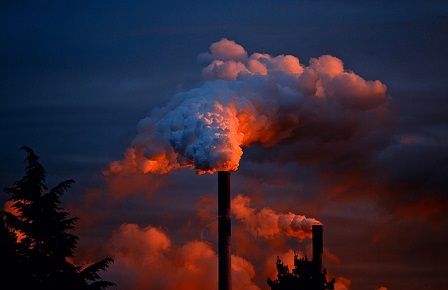 Brokers play a key role in the environmental insurance market, an expert has said.
As the market continues to grow and develop across the Asia Pacific region, brokers will be able to assist clients as they learn more about their risks.
"Many clients may not be aware of the environmental risks they face, much less the extent to which those risks are insurable," Phillip Paull, environmental underwriter for
AIG
, told
Insurance Business.
"Brokers need to consider whether their clients have an environmental exposure, whether the coverage they have under their traditional insurances, such as general liability and industrial special risk policies, is adequate to cover those exposures, and if not, is environmental insurance a solution."
Environmental insurance is top of mind for leaders in many industries across the region as legislation continued to change. Following the recent decision by the South Korean government to make environmental insurance mandatory, it has been rumoured that other countries may follow suit.
Stephen Ward, head of Environmental, Asia Pacific at AIG, told
Insurance Business
that the shifting regulatory sands mean companies may exposed to new risks.
"Environmental legislation continues to develop across Asia and is being pushed to the top of the agenda in many countries.
"I am often told – 'I've been working the same way and never had an incident' - however environmental legislation is constantly shifting, so although an insureds' operations may not have changed, their potential exposures and liabilities may have."
With smog currently hitting the headlines in India, pollution and environmental risk remain a key concern for the region.
Paull stressed that brokers need to educate their clients in a bid to boost the uptake of the coverage, as when it is needed, it can help clients.
"Environmental insurance is a specialist line and education is key," Paull continued.
"By outlining how traditional policies would react and how an environmental policy would react, the broker ensures that the client is equipped to make their own, fully-informed decisions on environmental risk."
Related stories:
Ocean warming a huge maritime risk, says study by XL Catlin
Major insurers call on governments to cease fossil fuel subsidies