Brunei introduces motor insurance claim guidelines | Insurance Business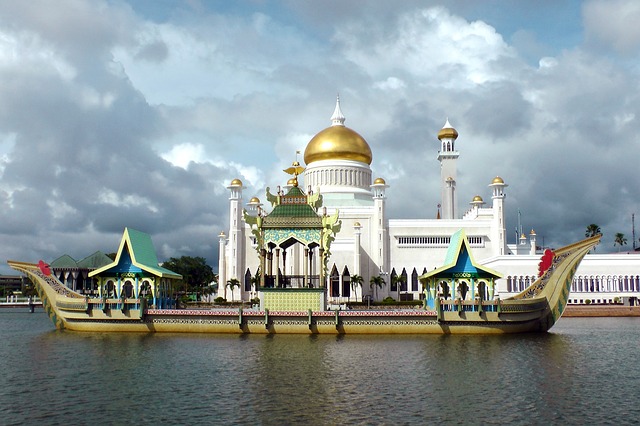 Brunei will introduce new regulations governing motor insurance claims, known as the Motor Claims Guidelines (MCG), effective July 31. It aims to speed up the process of dealing with motor accident cases and settling insurance claims.
The initiative is a joint effort of several government agencies, including the Land Transport Department (JPD) of the Ministry of Communications, the Royal Brunei Police Force (RBPF) and the Brunei Insurance Takaful Association (BITA).
According to Pengiran Mohammad Amirrizal bin Pengiran Haji Mahmud, Deputy Director of Land Transport, the MCG is based on international best practices, mostly from Asian neighbours Malaysia and Singapore, and modified to suit the needs of the Sultanate.
"This will be implemented in stages and in the early phase, it will cover only minor accidents that do not involve any injuries, deaths and damage to government properties," he told the
Borneo Bulletin
.
Before the MCG is fully implemented, the various agencies involved will conduct information dissemination campaigns nationwide in order to educate the public. Pengiran Mohammad Amirrizal expressed hope that the implementation of MCG will reduce traffic congestion caused by accidents, as well as minimize lost productivity.
"The implementation is also in line with the provision of reliable public bus service in the country. JPD wants to see reliable public bus service that arrives on schedule without being affected by traffic congestion caused by accidents," he said.
Related stories:
Toyota to help research blockchain for driverless cars, insurance
DirectAsia increases no-claim discount by 10%
Motor insurance liberalisation could affect insurers' profitability, says central bank