Building a team through empowerment | Insurance Business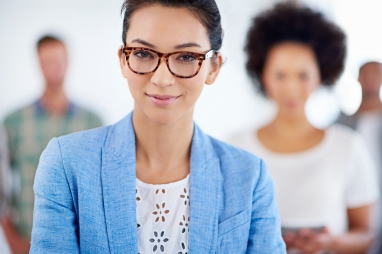 While many people fall into the insurance industry one expert has said that it is the people-side of the insurance industry that keeps him coming back for more.
Neil Frith, managing director, Life at AXA Life Insurance Singapore, told
Insurance Business
that managing and working with people in teams of all sizes has been a particular highlight of his time in the industry.
"Nobody gets out of bed and says they want to go out and join the insurance industry, most people fall into it if we are honest, but I enjoyed the people side of the business," Frith said.
"I think I knew it was right for me when I started managing teams at quite a young age."
Frith joined the industry in the United Kingdom after he left school and has worked in four countries throughout his time in the field. Frith moved from the UK to Guernsey in the Channel Islands before taking up a position with
Zurich
in Hong Kong and moving to Singapore with AXA.
The move to Asia has seen Frith able to explore the region and bolster his love of travel but he said that the move, and the change in management style, did present its challenges.
"I am very much a believer in empowerment and working in a team in a consultative way," Frith said.
"When I moved to Hong Kong that was challenging because it is a very directive management style in Asia.
"I changed the culture in Hong Kong and it took about three to four years to get people to take more responsibility and ownership for decision making and not just refer everything up to a boss to make all the decisions."
Having always worked on the life side of insurance, Frith said the industry is a "noble pursuit," in spite of the bad press often received. With the opportunity to travel the world, meet new people and experience new cultures, Frith said the industry has more than lived up to his expectations
"Being able to help and protect people and to move around the world to do that has been a privilege."
Related stories:
An insurance career reinvention
The key to a strong broker-client relationship