Business interruption needs to evolve to match client need | Insurance Business Asia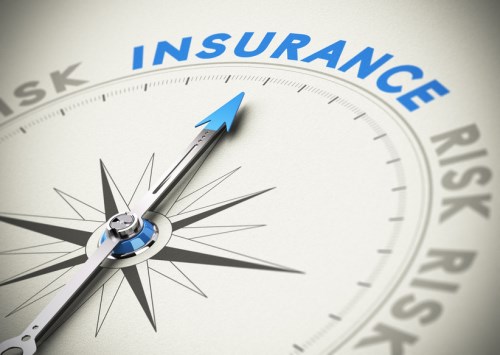 Business interruption cover needs to evolve to match client needs, an expert has said.
A key cover for all manner of businesses, BI needs to be reworked with regards to supply chain risk, according to
Hassan Karim
, technical underwriting manager for
Zurich
Asia Pacific, as the industry needs to remain relevant to its client base.
"I think business interruption in its current form doesn't go far enough so the coverage must evolve to meet the customer need and provide them with non-physical damage cover and a wide scope of coverage," Karim told
Insurance Business.
"There is certainly room for product development and providing something that answers the key concerns of customers."
Supply chain risk is a growing concern for businesses both at home and abroad. While the first thought of many might focus on its relevance to the manufacturing industry, supply chain risk has an impact on most industries and is consistently ranked as one of the greatest threats facing businesses.
Want the latest insurance industry news first? Sign up for our completely free newsletter service now.
With interconnectivity and globalisation continuing their rise, supply chains are impacted by a diverse range of risks including cyber attacks, natural disasters and telecommunication outages.
A recent report compiled by Zurich found that six out of 10 organisations in the Asia Pacific region have experienced at least one disruption to their supply chain over the past year with close to half (46%) of those surveyed without any insurance to cover their losses.
Karim stressed that brokers have an integral role when it comes to education around and the development of the supply chain risk environment.
As a key point of contact between businesses and the insurance industry, brokers are able to advise clients on the diverse risk of threats they face when it comes to supply chain disruption.
"Brokers are there to help clients mitigate their risk. They've got such a critical part [to play] to help them understand and quantify the exposure and what the financial impact is and then where to put protection, if protection is needed, and where not to," Karim concluded.
Related stories:
Amid rising cyber risks, Japanese insurers beef up policies
'Most disruptive' cyber attack could change the industry