Calls made to increase pressure for foreign tourists to get medical insurance | Insurance Business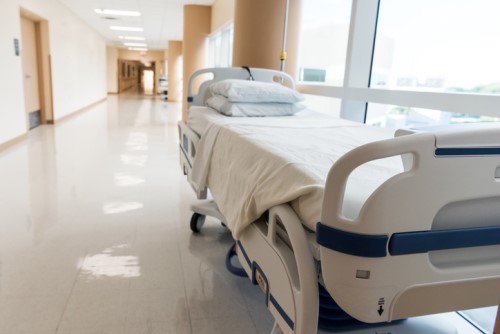 According to government records, between 2013 and 2016, district health boards have spent around $160 million on patients who ineligible for public healthcare.
According to stuff.co.nz almost one third of the bill will be written off as bad debt, a cost which has given rise to a call to action from several quarters.
Tourism Export Council chief executive Lesley Immink told stuff that the government should consider promoting travel insurance to visitors to make sure they are covered during medical emergencies.
She said that typically, travellers from North America, Europe and the United Kingdom have insurance when they come over for a visit.
However, the same is not true for visitors from Asia and other emerging markets, she observed.
Immink said that she is not inclined to support a medical tax as a means for covering visitors' medical expenses as this might tarnish the country's reputation as a tourist friendly destination.
Similarly, Green Party health spokeswoman Julie-Anne Genter said it would be bad for the country's international image if patients were turned away from New Zealand hospitals.
Still, she emphasized that the country needs to ensure that its health care system remains sustainable. Genter believes there is merit to encouraging foreign visitors to take out travel health insurance to cover such costs.
"Our public health system is something we want to protect and the cracks are starting to show," she told the publication.
Further, "I think it's worth at least investigating the idea of promoting health insurance to people who are visiting New Zealand, whether it's done through airlines or other travel sites."