Cambodian government lauds insurance industry | Insurance Business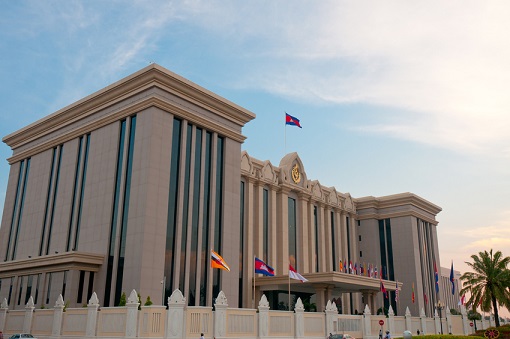 The life and health insurance industry in Cambodia is experiencing strong growth as insurers enjoy increasing customer confidence, according to a senior government official.
At the fifth anniversary event of French-owned Prevoir (Kampuchea) Micro Life Insurance, Nguon Sokha, secretary of state at the Ministry of Economy and Finance, spoke about the importance of insurance in the continuing development of Cambodia.
"Microinsurance is still small [compared] to GDP, but it contributes to the economic growth in Cambodia and the insurance sector is the pillar of financial system that helps to enhance national economic growth," she said.
Meanwhile, Solene Favre, CEO of Prevoir, said that revenue for the company has increased each year since they opened their doors. Currently, the company has around 300,000 active policies.
"Though the microinsurance is rapidly growing in Cambodia, the knowledge of people on microinsurance is quite low as they don't really know what the benefit of insurance is," said Favre. She added that the company is educating people on the benefits of insurance.
Despite rapid economic growth, life insurance penetration in Cambodia is quite low. Only around 1% of GDP in the country comes from insurance premiums, compared to 3.3% for Malaysia and 4.3% for Singapore. Currently, there are six life insurers operating in the Southeast Asian nation.
Related stories:
Thai insurer to expand to Cambodia next year
Dai-ichi Life plans to enter Cambodian market
Insurance industry needs more cyber expertise