Can insurers attempt to be competitive with Amazon? | Insurance Business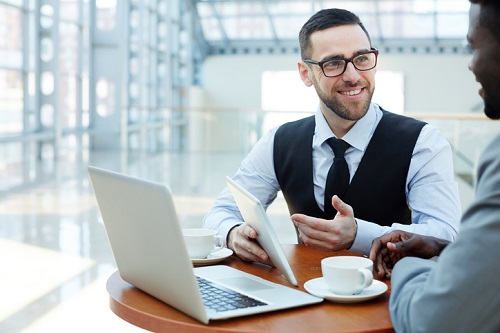 Almost 30% of customers globally would be willing to buy insurance from BigTech firms like Google and Amazon, according to a new study – and insurance companies are still playing catch-up when it comes to delivering technology-enhanced customer experiences.
According to the 2018 World Insurance Report, produced in a collaboration between consulting firm Capgemini and banking and insurance non-profit Efma, BigTech firms are poised to enter the insurance market, while insurance companies still struggle to deliver a superior digital experience.