Cancelled policies in Korea cost $3.4bn for first nine months of 2016 | Insurance Business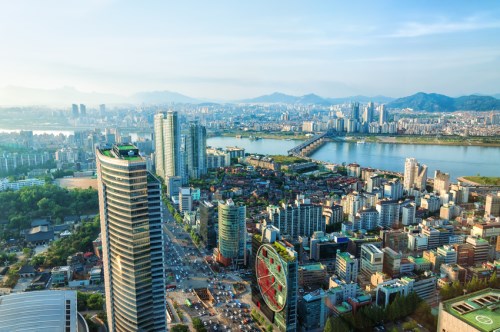 More and more South Koreans have cancelled their insurance policies last year due to financial problems amid a persisting economic slowdown for the country's economy, government data showed.
Insurers usually refund a portion of the premiums policyholders have already paid in case they cancel their contracts.
For the entire year of 2015, financial losses due to policy cancellations amounted to KRW4.85 trillion (US$4.2 billion), a 16% increase from the 2014 figure of KRW4.19 trillion (US$3.6 billion).
According to experts, people tend to cancel their insurance policies to gain extra cash in times of economic difficulties.
Inter-Korean industrial complex's shutdown leads to $1.3bn loss