Captive insurers' conference to be held in Malaysia | Insurance Business Asia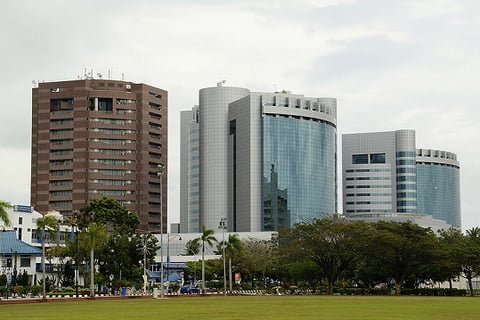 The Labuan International Business and Financial Centre (IBFC) and Labuan International Insurance Association (LIIA) will jointly organize a conference for Asian captive insurers on August 16 and 17 at Sasana Kijang, Kuala Lumpur, Malaysia.
The conference, titled
"De-Risking Asia: The Growing Role of Self-Insurance"
, aims to raise the awareness on the role of self-insurance, with a specific focus on captive insurers in Asia.
Among the speakers at the event will be Datuk Seri Muhammad Ibrahim, governor of Bank Negara Malaysia, the country's central bank. Several other financial topics in risk management will be discussed, such as insurtech and blockchain. Case studies about existing captive insurance ventures will also be tackled.
Danial Mah Abdullah, CEO of Labuan IBFC told state news agency
Bernama
: "The Asian corporations are viewing captives as a viable alternative of risk management tool and the number who appreciates this concept is growing."
"While many companies will continue to depend on traditional insurance, those with the know-how will explore greater business opportunities and risk management options through captives, especially when commercial premium rates make standard insurance untenable."
LIIA chairman Raymond Wong Shu Yoon added: "Captives are a unique concept of self-insurance that allows corporations and businesses to enjoy greater protection with the flexibility of managing them to suit their needs. Naturally, this could be an attractive and cost-efficient business solution for many."
Related stories:
Insurer abandons talks to buy takaful provider
Hong Kong could become top captive insurance hub by 2020
China COSCO Shipping launches captive insurer