Car crash victims making too few claims, says court | Insurance Business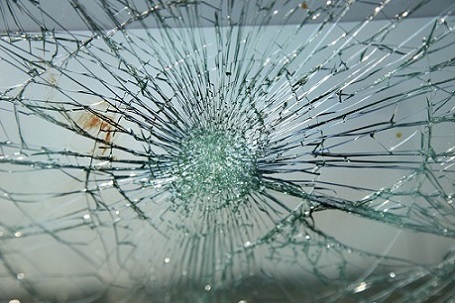 The Supreme Court of India has noticed that despite the increasing number of fatalities in road accidents, insurance companies were actually paying out less money for claims.
In 2015-2016, there were around 146,000 fatalities due to road accidents. This is 6% higher compared to 2013 levels. However, the number of insurance claims decreased by 15% in the same period, while the amount paid to the families of victims fell.
This disparity has led to suggestions that the families of many victims are not aware that they are entitled to compensation. The Indian Supreme Court pointed out that 90% of business is concentrated with four giant insurance firms, namely: National Insurance (NIC), New India Assurance, Oriental Insurance (OICL), and United India Insurance. These companies collected over US$3.17 billion in premiums, but paid out just over half of the amount towards car accident claims. Approximately 24% of the claims were for fatal accidents.
In light of these revelations, the Supreme Court has instructed the Indian government to take action, including increasing awareness regarding victims' rights with regards to insurance claims stemming from car crashes.
Related stories:
HDFC ERGO ties up with Maruti to provide motor insurance for buyers
Rail insurance scheme draws 10 million customers in first month
Reliance General ties up with AirAsia India