Car insurance premiums in Japan could go down in 2018 | Insurance Business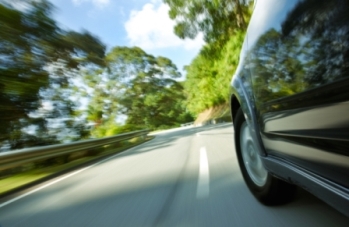 The reference rate that helps determine optional auto insurance premiums in Japan could go down by 10% in 2018. This decrease would be the first in 14 years and reflects the fewer number of accidents due to improved vehicle safety in the country.
The General Insurance Rating Organization of Japan, a body formed by insurance companies, is responsible for computing the reference rates each year. Each insurer enters costs such as operating expenses to the calculated reference rate to come up with the premium. On average, the premium for passenger vehicles is currently at ¥75,000 (US$651).
In 2009 and 2014, the organization raised the reference rate due to higher prices of car components leading to more expensive payouts. But widespread safety technologies such as automatic brakes have lessened the number of accidents. In anticipation of a lower reference rate, several insurers have already decreased premiums, with further decreases expected in 2018.
Compulsory car insurance premiums are also expected to fall by 6-7% in April 2017, the first decrease in nine years, subject to approval by a Financial Services Agency panel in January. Currently, two-year compulsory policies are at ¥27,800 (US$241). The 6-7% decrease translates to a discount of ¥1,950 (US$16.93).
Related stories:
Japanese insurers to cover train delays caused by dementia patients
Sharing economy to hit key insurance market
Sompo Japan to overhaul earthquake insurance premiums