Car insurance premiums quadruple in Saudi Arabia | Insurance Business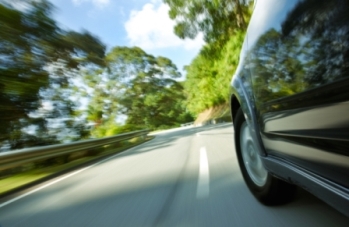 Motor insurance prices in Saudi Arabia have increased by as much as 400%, leading drivers and vehicle owners to call on authorities to help bring down the charges.
Insurance experts have also blamed concrete blocks placed along the roads for the increasing number of car accidents. Najm, a motor insurer, was also blamed for its slow response to accidents.
"This has hiked road accidents by 15% and contributed to increasing insurance premiums," an anonymous expert told newspaper
Al-Watan
. "Najm should find a solution to ensure quick handling of accidents."
According to insurance professional Talal Al-Batti, numerous road works have also contributed to accidents and stalling of traffic.
If current conditions continue, motor insurance premiums are likely to become even more expensive, as road accidents are becoming more common due to reckless driving. By the end of the year, the number of accidents on the Kingdom's roads is expected to reach 1.1 million.
Al-Batti said that insurance companies' losses due to increased accidents have reached 105%, with operation expenses factored in. He also mentioned several other causes of loss, such as fraud, lack of classification of clients in pricing policy, decreasing value of coverage, and lack of enforcement of policy conditions.
Related stories:
Car crash victims making too few claims, says court
Tokio Marine to cover self-driving cars
NTUC Income introduces usage-based motor insurance policies