Catalina Holdings completes acquisition of Asia Capital Re | Insurance Business Asia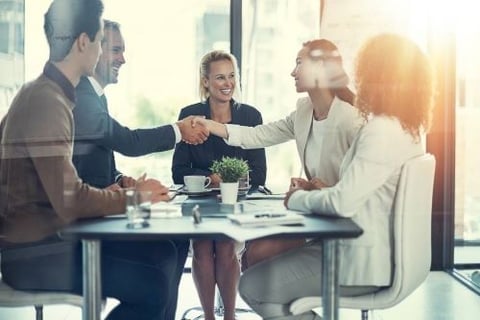 Catalina Holdings has completed the acquisition of Singapore-headquartered Asia Capital Reinsurance Group (ACR), marking its first foray into the Asian region.
The handover, which took effect on March 31, comes after the Monetary Authority of Singapore and Bank Negara Malaysia gave their regulatory approval to the transaction. The deal was first announced in December 2019, with ACR ceasing to write new business.
According to Bermuda-based Catalina, the transaction is a strategic move to increase exposure to the significant run-off market across Asia, which is estimated at around US$100 billion. Prior to the acquisition of ACR, Catalina had total assets of US$7.2 billion.
As part of the leadership transition following the acquisition, Bobby A. Heerasing stepped down as ACR's CEO and executive director on March 31. Both positions will be assumed by Martin Kauer, former CEO and CFO of Glacier Reinsurance AG, Catalina's Switzerland-based reinsurance run-off company.
"This is a significant transaction for Catalina, as it gives us a strong platform from which to grow our Asian business and increase exposure to a significant and growing run off market," said Chris Fagan, chairman and CEO of Catalina Holdings. "I am pleased with the integration of ACR to date, and look forward to executing similar Asia-based transactions in due course."
"I am very pleased with the speed and efficiency with which this transaction has been handled and would like to extend my appreciation to the former ACR management team, led by Bobby, for its significant contributions as well as professionalism during this ownership transition period," added Hsieh Fu Hua, chairman of ACR.
Founded in 2006, ACR is present in several major Asian markets, including Singapore, Japan, South Korea, Malaysia, and Hong Kong.