Cathay Life to ramp up overseas investments | Insurance Business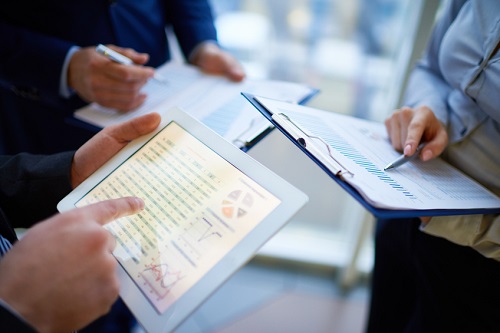 Cathay Life
Insurance, an insurer based in Taiwan, is looking to increase its overseas investment portfolio by up to NTD150 billion (US$4.72 billion) as it seeks better investment returns.
Lee Chang-ken, the company's president, told investors at a conference that the insurer has reduced its onshore real estate investments to 9.7% from around 10% of its portfolio as the company shifts more money overseas.
According to the
Taipei Times
, the company is tripling its overseas investments, from a current 1% to 3%, an increase of NTD100 billion to NTD150 billion.
Taiwan's financial regulator, the Financial Supervisory Commission (FSC), amended its rules to limit local insurers' asset allocations in offshore real estate investments to 10% of their company's equity.
Cathay Life has increased its direct property investments overseas due to low domestic interest rates. In May 2015, Cathay Life bought the Walbrook Building from UK property firm Minerva Ltd for US$914 million.
According to Lee, while the company has a neutral stance on a potential interest rate hike by the US Fed, higher interest rates will be beneficial for life insurers.
"An isolated rate hike would have very limited effect on Cathay Financial," Lee added. "What really matters is whether the increase ushers in a tightening monetary cycle whereupon we have to adjust our portfolio."
Related stories:
AIA considering investments in Indonesian infrastructure
The robots have landed in Taiwan
CIRC warns Evergrande to 'stop acting like a hedge fund'