Central banks of Indonesia and South Korea targeted by cyber attacks | Insurance Business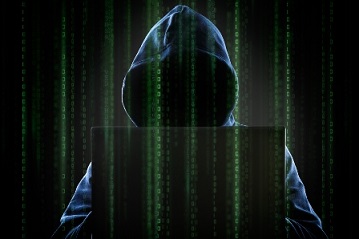 The public websites of the Indonesian and South Korean central banks have been hit by cyber attacks, according to officials from both countries. These incidents follow are in the wake of threats by activist hackers group Anonymous to attack banks all over the world.
According to Bank Indonesia (BI) deputy governor Ronald Waas, BI has blocked 149 regions that don't usually access its website, including several African countries. A number of central banks have been targets of similar attacks and the common element was the IP addresses of the perpetrators.
Central banks of various nations are on heightened alert after hackers pilfered US$81m from the Bangladesh central bank in February via fraudulent money transfers.
No financial losses were reported in the attacks on Bank Indonesia and the Bank of Korea, which were mostly DDoS (Distributed Denial of Service) attempts, the officials said.
According to Waas, the cyber attacks were relatively unsuccessful due to cooperation among central banks.
"There is regional cooperation between central banks. Those who have gotten hit are sharing their experiences," he said.
Anonymous is an international network of cyber activists and hackers, which began in 2003. It released a video in May threatening to launch a 30-day campaign of attacks against central banks, dubbing it "Operation Icarus".
Most attacks are via DDoS, which brings down websites by barraging them with data requests, causing servers to overload. In several instances, hackers were able to access data, but it's rare that attacks are able to penetrate deep enough to cause critical damage.
RELATED LINKS:
Cyber firms: Bangladesh hackers have attacked SEA banks
Leading business reveals massive data leak
SMEs 'soft underbelly' presents cyber target