CEO of Munich Re India sees significant growth opportunity over next decade | Insurance Business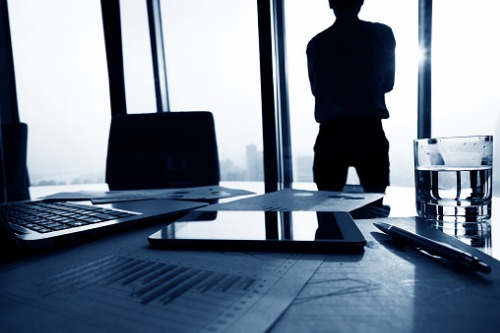 The chief executive officer of Munich Re India believes that the reinsurer stands to benefit from the continued growth of the country's insurance sector.
In a recent interview with Deutsche Welle, Munich Re India CEO Hitesh Kotak said that the country's low level of insurance penetration brings substantial growth opportunities over the next decade.
"The Indian market is currently experiencing one of the most exciting development phases we have ever seen, and it is no surprise that India's insurance market continues to enjoy double-digit growth, with motor, health and crop having the largest portfolios in the market," said Kotak. "With low insurance penetration levels, there is significant growth opportunity for the sector in the coming five to 10 years."
Read more: Munich Re secures highest quarterly profit in four years
Kotak also pointed out that, as the first foreign reinsurer to be granted a licence by Indian regulators, Munich Re has a distinct advantage in the market.
"Among the foreign reinsurers in India, we have one of the largest teams of around 60 staff, comprising non-life, life & health, and shared services," he said. "With local representation of all functions, we are able to respond with agility to client needs, through our talented local team members, who combine a rich local market understanding with our global capabilities."
In the interview, Kotak also laid out Munich Re's plans to support Indian businesses as they expand globally.
"As Indian businesses are now more global in nature, they are exposed to global risks in terms of digital, cyber (personal and commercial), renewable energy, health and crop," he said. "With our experience in risk management and mitigation across the globe, we are well-placed to support our customers in India."