China and France sign social insurance agreement | Insurance Business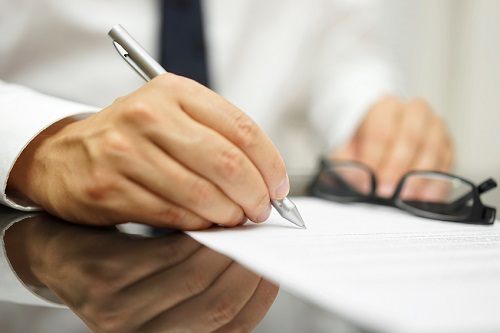 China and France have agreed upon a social insurance arrangement that will exempt employees assigned to each other's countries from the compulsory social insurance payments deducted from their salaries.
The deal was signed in Beijing, presided by Kong Changsheng, vice minister of China's Ministry of Human Resources and Social Security and French Foreign Minister Jean-Marc Ayrault.
Prior to the agreement, French citizens based in China will have to make contributions for five mandatory insurance programs: pension, medical, work-related injury, unemployment, and maternity insurance. The premiums are jointly shouldered by the employee and employer, and make up nearly 40% of a foreign employee's wages.
However, employees cannot receive a pension unless they have paid premiums for a total of 15 years. If the employee leaves China before they are eligible to withdraw a pension, their social security account is retained and will resume in case they return to China to work.
The Chinese government has entered similar agreements with several countries, namely: Germany, South Korea, Denmark, Finland, Canada, Switzerland, and most recently prior to this, the Netherlands.
Related stories:
China and the Netherlands ink social insurance deal
Rise in social insurance contributions could mean 371,000 lost jobs
Chinese insurers launch health products with tax incentives