China and the Netherlands ink social insurance deal | Insurance Business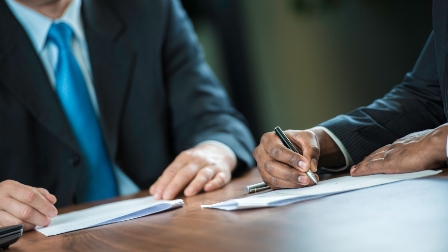 China and the Netherlands have signed a social insurance agreement that will exempt employees sent to work in each other's countries from compulsory social insurance payments, according to China's Ministry of Human Resources and Social Security.
The agreement was finalized in The Hague after three rounds of negotiations, which began in November 2014. It will take effect after both countries have worked out the legal procedures involved, said the Ministry.
Prior to signing the agreement, Dutch citizens working in China had to join five mandatory insurance programs: pension, medical, work-related injury, unemployment, and maternity insurance. The premiums for these were paid by both the employer and employee.
In case a foreign national leaves China before the prescribed age for pension withdrawal, their social insurance account will remain intact, with contribution years counted on a cumulative basis in case the person returns to China for employment in the future.
The deducted insurance premiums can reach up to 40% of the foreign worker's wage, and pensions can only be received if an individual has paid social insurance premiums for a total of 15 years.
China has similar existing social insurance agreements with the following countries: Canada, Denmark, Finland, Germany, South Korea, and Switzerland.
Related stories:
China not likely to restructure its financial regulatory agencies
CIRC to introduce new regulations on insurance products
Chinese insurers launch health products with tax incentives