China calls for increased cooperation on insurer solvency | Insurance Business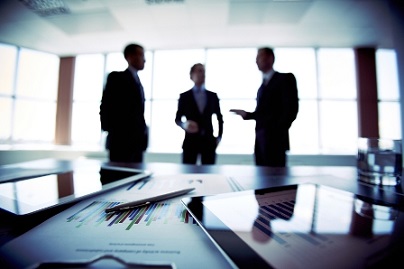 A senior official of China's insurance authority called on neighboring countries to increase cooperation, especially in regulating insurer solvency standards.
Chen Wenhui
, vice chairman of the China Insurance Regulatory Commission (
CIRC
), spoke at a regional regulatory event attended by officials from 10 countries, including Laos, Pakistan, the Philippines, Sri Lanka, and Thailand. He said that most Asian countries have similar insurance markets, and these markets face similar problems and have common aspirations.
He also said that China is open to share its knowledge and experience with its neighbors with regards to solvency regulation. This is particularly important, as Asia is an invaluable part of the global insurance market. In the past decade, Asia's market share grew from 20% to 30% of the entire world's insurance industry.
Chen stressed the need for Asian economies to establish lasting dialogue to effectively participate in setting global standards for solvency, help ensure the free movement of insurance capital across markets, and coordinate risk.
Unlike the banking sector, insurance around the world is governed by different solvency standards, such as Risk-Based Capital regulations in the United States, and the Solvency II Standard Formula in Europe.
China has its own system, the China Risk-Oriented Solvency System, also known as C-ROSS. This evaluates an insurer's solvency based on risk, instead of business size, which was used by the previous system. C-ROSS attempts to balance business growth and risk avoidance, and is intended for developing markets.
Related stories:
CIRC to keep an eye on pseudo-insurers
Chinese insurers need to shore up on risk management – survey
First foreign insurance joint venture in China reaches 20th year