China could let up on regulatory crackdown to avoid risk | Insurance Business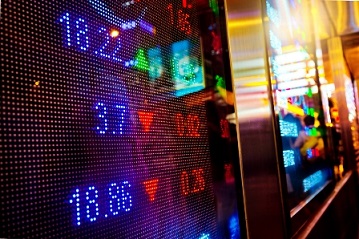 China may be easing up on its aggressive financial regulatory crackdown in order to put financial stability ahead of its deleveraging efforts, due to concerns about market falls.
In a small but likely deliberate change of wording, Chinese Premier Li Keqiang said China has the ability to maintain the stability of financial markets, giving financial stability more priority over financial deleveraging and economic growth.
Additionally, official State media organisation Xinhua published a commentary on Sunday, saying "China should not trigger new risk from managing risks," a change of tone from its previous announcements which said China must manage risks despite some short-term inconveniences that may arise.
The apparent change of heart by the Chinese government may be due to concerns among investors that rapid deleveraging and strict regulation will hurt more than help the financial market.
"Investors may over-interpret Chinese authorities' move to crack down on interbank market investment and their reaction after the Federal Reserve's interest rate rises and downsizing of its balance sheet," Wen Bin, chief analyst at China Minsheng Banking Corp., told
SCMP
.
Years of credit expansion and proliferation of shadow banking activities have exposed China's financial system to risks.
Meanwhile, the blurring lines between the banking, insurance, trust and securities markets have posed difficulty for country's system of separate regulatory bodies, prompting calls to create a super-watchdog for the entire financial sector.
Allegations of corruption have led to the removal of several officials over the past months, with Xiang Junbo, chairman of the China Insurance Regulatory Commission, as the most senior official hit by the purge.
Related stories:
China will introduce 39 measures to stamp out risk in the insurance sector
Pay more attention to risks, says regulator
China's insurance sector to face more risks, warns senior official