China holds inaugural venture and investment forum | Insurance Business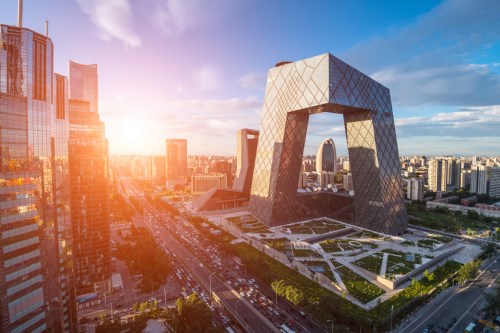 The Beijing Venture and Innovation Association and the Center for Science and Technology Communication of the China Association for Science and Technology (CAST) jointly held the first-ever China Venture and Investment Forum on January 8 at the Renmin University of China.
The event discussed the outlook of the venture capital industry in China, with experts and other important personalities of the investment, insurance, and banking sectors in attendance.
Dai Lijuan, vice president and secretary-general of the Beijing Venture and Innovation Association spoke about her organization and what it has to offer to the start-ups and innovation industries in Beijing and other parts of China.
Meanwhile, Hong Dayong, vice-president of Renmin University, said that the university, in cooperation with its alumni association, would establish a venture capital fund for its alumni and other stakeholders.
Other important figures that attended were Xiao Bing, managing partner and president of Fortune Capital; Zhu An, a partner at
Deloitte
; and Liu Jianhong, chief content officer of LeTV. They shared their insights about the development of start-up companies in China.
Related stories:
China's insurance premium income goes up almost 30% for 2016
Start them young: Insurer delivers "baby tech"
Chinese billionaires join forces to help create new insurance firm