China launches super regulator in bid for financial stability | Insurance Business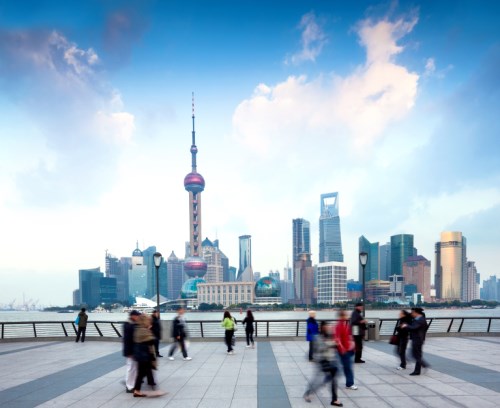 The Chinese government has launched a cabinet-level committee responsible for stability and reform planning, seeking to right the country's fragmented financial sector.
The Financial Stability and Development Committee (FSDC) will coordinate monetary, fiscal, and industrial development policies, orienting them to serve the real economy while avoiding conflicts, according to a report by China Daily.
The committee will be led by the State Council with Vice Premier Ma Kai at the head role. It will be higher on the administrative ladder and form an umbrella over the country's central bank and the banking, securities and insurance regulatory commissions.
The FSDC will also play a unifying role for the four major financial regulators in China, according to a report by Economic Information Daily, a newspaper under state media arm Xinhua.
The People's Bank of China, the China Banking Regulatory Commission, the China Insurance Regulatory Commission, and the China Securities Regulatory Commission make policies independently, but as finance sectors become increasingly intertwined, the FSDC will act as a bridge.
"For cross-industry and cross-market regulatory policies, the committee will coordinate with those institutions to jointly make a draft," the report said.
Central bank governor Zhou Xiaochuan, who spoke last month at the Group of 30 International Banking Seminar in Washington, DC, said that the FSDC would focus on regulating four key areas: shadow banking, asset management sector, financial technology, and financial holding companies.
"We will further deepen reform, gradually push forward the deleveraging process, and strengthen regulatory coordination to promote healthy development of the financial markets and maintain financial stability," Zhou said.
Related stories:
China to form super regulator for fragmented financial sector
China not likely to restructure its financial regulatory agencies
China seeks UK help on merging insurance, finance regulators