China leads the world in adopting fintech | Insurance Business Asia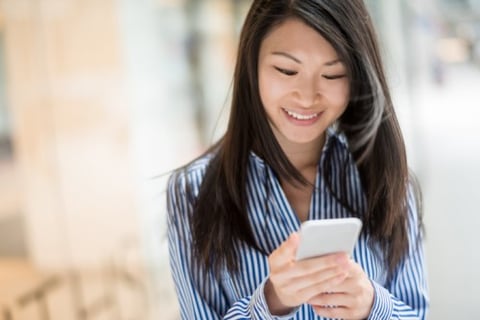 China is ranked first among the world's 20 largest markets in terms of financial technology (fintech) adoption, according to a global survey.
Around 69% of Chinese respondents said they actively use fintech in their daily lives, with money transfer and online payment services the greatest contributors to growth.
While fintech adoption in insurance, commonly known as insurtech, is quite low compared to other sectors, it is growing significantly – from 8% in 2015 to 24% in 2017 – and is expected to reach 50% in the next few years.
The study, conducted by global consultancy firm
EY
, involved over 22,000 online interviews. This year's iteration found that global fintech adoption has risen rapidly since the study was first conducted in 2015.
According to analysts, technology will help mitigate exposure to risks, and regulators will also benefit from the technological developments.
Jack Chan, managing partner of EY Financial Services China, said that regulators and policymakers must take a more active role in supporting fintech endeavours in the market.
"For example, as a new service or product using financial technologies is to be launched, regulators and policymakers can run it in a 'regulatory' box, which tests the product or service within a limited scale and observe what risks could emerge and what loopholes must be taken care of," Chan told China Daily.
In the past few years, Chinese financial regulators have increased regulations of new financial technologies such as peer-to-peer lending, online payments, and virtual currency trading.
Chan added that a robust regulatory agency will help strengthen the market and increase focus on effectiveness, transparency, compliance and efficiency, which will weed out untrustworthy firms.
Other top scorers in fintech adoption are India (52%), the UK (42%), Brazil, (40%), and Australia and Spain (tied at 37%). The US scored at 33%, same as the global average.
Related stories:
Taiwan's regulator urged to improve insurance access for all
Singapore lagging behind in fintech but expected to catch up
Three APAC countries in top five on insurtech adoption