China Life and Tokio Marine announce cross-marketing partnership | Insurance Business Asia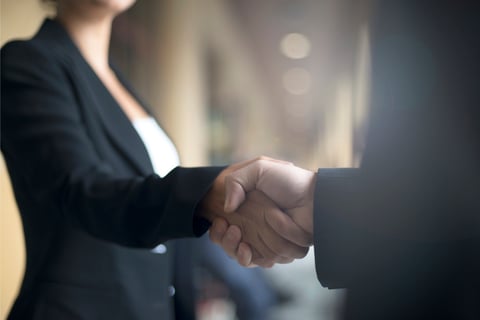 Top Asian players China Life and Tokio Marine have teamed up to collectively promote and expand their insurance offerings through a cross-marketing partnership, according to a report by the Taipei Times.
The partnership was announced through a joint press conference held in Taipei last Tuesday, with key leaders from both companies present.
Through this new agreement, sales agents from China Life will be able to sell Tokio Marine's property insurance policies. China Life president Stephanie Hwang said that this will allow the company to immediately address a growing need for property insurance among their consumers. She also said that setting up a property insurance unit within China Life will take a considerable amount of time and resources, whereas the partnership can enable them to quickly address demand without sacrificing the quality of their service.
Meanwhile, the partnership will have Tokio Marine train around 15,000 China Life sales agents to become licensed Tokio Marine agents. With Tokio Marine currently having only 300 agents, these newly trained agents from China Life are expected to boost the visibility of the company's brand among a larger range of consumers.
Hwang said the partnership will be a "win-win situation" for both parties, noting that they expect this new opportunity to bring a significant increase in sales this year.