China Life Insurance Co. interested in meat company's IPO | Insurance Business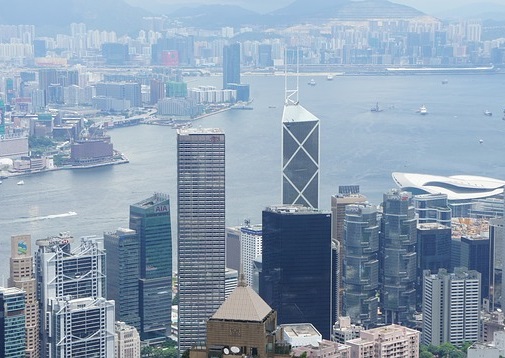 State-owned firm China Life Insurance Co. has expressed interest in investing HK$20 million (US$2.58 million) in shares at the upcoming Hong Kong IPO of pork producer Cofco Meat Holdings Ltd.
The meat company is offering 975.6 million shares at HK$2 to $2.65 (US$0.26 to $0.34) each. China Life Franklin Asset Management, a joint venture between China Life Insurance Co. and Franklin Templeton Investments, will also invest HK$10 million (US$1.29 million). Haier Group is the largest potential cornerstone investor, as it looks to invest HK$57.4 million (US$7.4 million) in the company.
KKR & Co., Baring Private Equity Asia, Hopu Investment Management Co., and Boyu Capital purchased stakes in Cofco Meat in 2014, according to a pre-listing filing with the Hong Kong stock exchange. In 2015, Hopu sold its part in the company to Temasek Holdings, an investment company owned by the government of Singapore.
After a series of safety scandals that rocked the Chinese food industry in recent years, investors are gradually returning to the sector. Dali Foods Group, a snacks company, and seasoning producer Yihai International Holding Ltd, have pursued listings in the Hong Kong stock market in order to fund expansion.
Related stories:
Alibaba's finance arm prioritizes growth over IPO
China's insurance regulator to further scrutinize 'too big to fail' players
Mainland Chinese flock to Hong Kong for insurance