China Life Insurance foresees drop in profits | Insurance Business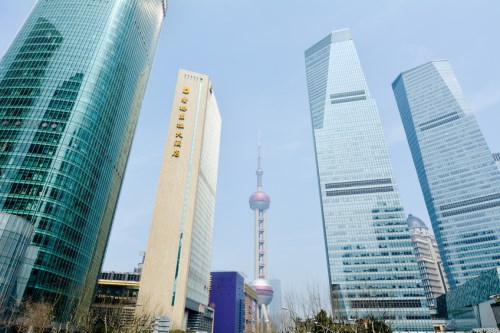 China Life Insurance Co Ltd, a state-owned insurer and the country's largest in terms of market value, has announced that it expects its net profits for the first three quarters of the year to drop by around 60%.
In a statement to the Shanghai Stock Exchange, the firm said that decreased investment income and recalculation of risk reserves would be behind the fall in profits. At the same period last year, net profits stood at RMB33.84 billion (US$5.02 billion).
In August, the insurance company reported a 67% drop in net profits for the first half of the year, due to weaker investment income amid sluggish stock markets and low interest rates.
According to China Life vice president Zhao Lijun, the company will increase its overseas investments to around 15% of its total assets in the next few years. Currently, foreign investments make up only 2% of China Life's assets.
Related stories:
China Life Insurance Co. interested in meat company's IPO
Unlisted Chinese insurers court disaster chasing equity-like returns
China's insurers could be investing in shady assets