China life insurance sector to remain stable next year | Insurance Business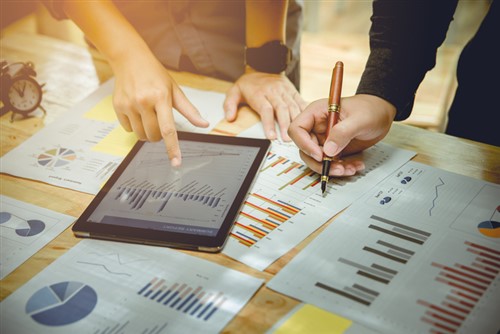 Life insurers in China are expected to benefit from a stable market outlook next year. However, growth rates won't match the rapid pace reached between 2015 and 2017, according to Fitch Ratings' 2019 outlook on China's life insurance industry.
The global ratings agency maintained its 2019 rating outlook for China's life insurers at stable, expecting that a steady rate of economic growth and an ageing population with increasing risk awareness will sustain the demand for life and healthcare cover.
"Regulatory initiatives also support the needs of social welfare, in particular via the introduction of a one-year pilot program of tax-deferred retirement insurance in April 2018, coupled with continuous efforts in raising insurance penetration in light of China's growing affluence," Fitch said in a statement.
Insurers are also predicted to sustain value-driven growth through product restructuring by shifting to long-term regular premium policy offerings.
"Larger insurers are more advanced in this transformation, while smaller insurers will face more challenges due to their lack of a strong agency force and diversified product strategies," said Fitch.
"Fitch expects premium growth momentum will slow down from the pace of 2015-2017, amid a revamp of product mix."