China Life invests US$2bn in Starwood Capital Hotels | Insurance Business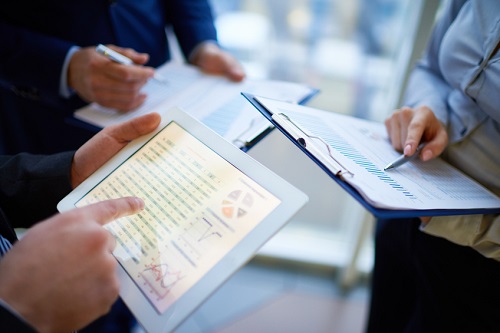 China Life Insurance made an investment of US$2 billion in Starwood Capital Group, owner of several hotels in the US. This is the latest in a string of Chinese investments in foreign hospitality and travel businesses.
The largest life insurer in China will be the lead investor in the properties, which include 280 limited-service hotels in 40 states. Meanwhile, Starwood will continue with its role as asset manager. Last year, Starwood sold New York's luxury Baccarat hotel to Sunshine Insurance Group, another Chinese insurer.
"With this select-service hotel portfolio, China Life has an efficient vehicle for investing in the United States economy," Barry Sternlicht, chairman and chief executive officer of Starwood Capital, said in the statement. "We look forward to working with China Life on additional opportunities across a wide range of real estate asset classes in the years to come."
Chinese companies have been investing in hotel and travel businesses abroad, as the number of Chinese tourists grows along with the country's wealth. Another large insurer in China, Anbang Insurance Group has acquired 15 hotels across the US, including the JW Marriott Essex House in New York and the Westin St. Francis in San Francisco.
Amid weak investment income in the domestic market, China Life looks to be diversifying its assets, including adding overseas investments. It aims to increase its foreign investments to 15% of its total in the next few years. Currently, the level is at just 2%.
RELATED LINKS:
China Life Insurance foresees drop in profits
Why Chinese insurers are snapping up overseas businesses
Hong Kong IPO to reveal Anbang owners