China Life Singapore unveils agency channel | Insurance Business Asia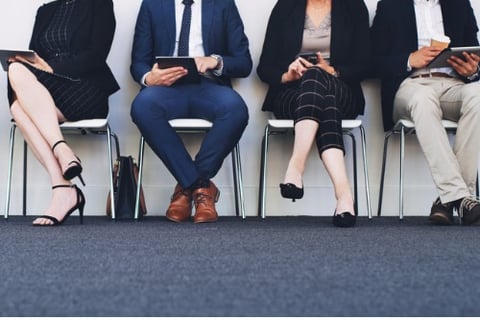 China Life Insurance Singapore has launched its agency channel, headed by Jerome Png.
According to a statement by China Life Singapore, it aims to build a trusted and experienced team of at least 500 consultants within the next five years, serving regular and high-net-worth clients. Its products include protection plans, endowments, investment-linked insurance plans, and hybrid plans.
Furthermore, the company said that the new agency channel will help it achieve its goal of "three connections" – connecting the Chinese and Singaporean insurance markets, connecting insurance to technology, and connecting the agency channel to Singaporean talent.
All consultants are required to pass the relevant exams offered by the Singapore College of Insurance and will also receive a 90-day in-house training programme, the statement said. Outstanding performers will receive further guidance in management and other skills, opening up more career opportunities.
Lin Xiangyang, China Life Singapore CEO, said that the agency channel remains one of the most attractive sales platforms with the potential for significant career advancements. He also expressed optimism regarding the positive contributions the company's agency channel will provide to the industry.
"As a late entrant to this space, we have the nous and know-how to provide our clients with a fresh experience," said Jerome Png, head of agency at China Life Singapore."We are excited to improve on the best practices of our industry peers to create greater value for both our consultants and clients. Our digital transformation projects in the next few years will help elevate the customer experience journey, which will dovetail nicely with our consultants' natural human touch, achieving a nice balance."