China Life to open first office outside Asia, in London | Insurance Business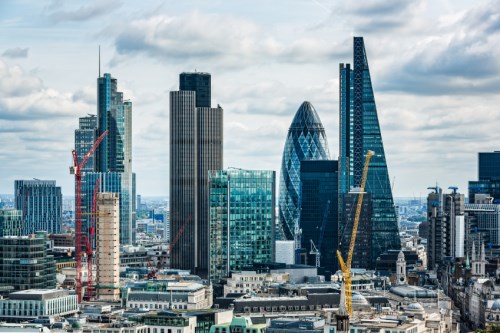 China Life Insurance Company, the largest state-controlled life insurer in China, will open its first office outside Asia - in London.
According to sources, the new office is to be located at Aldgate Tower, also the home of
Insurance Business UK
. China Life owns the building in a joint venture with Brookfield Property Planners, having bought it for £346 million earlier this year.
The office is expected to be operational by the end of this year.
In commemoration of the endeavor, China Life held a party, which coincided with the visit of Chinese vice-premier Ma Kai and a senior business delegation. Kai met with British Prime Minister Theresa May and Bank of England governor Mark Carney.
China Life's opening of an office in the UK is a sign of increasingly warm investment relations between the two countries. Other Chinese financial institutions are expected to follow suit in order to bridge Chinese investment in the UK and vice versa.
The entrance of Chinese banks into the UK is in contrast with the general trend, since Brexit, when the UK voted to leave the European Union. Once the departure from the EU is finalized, London-based firms will encounter new restrictions when dealing with entities within the European single market.
"There will be many challenges ahead for London," Mark Boleat, chairman of the Policy and Resources Committee for the City of London, told the
South China Morning Post
.
"Brexit is going to create a lot of uncertainties and some companies may slow down their investment and expansion plans in London. The falling value of the pound may draw more tourists, but it would also add in import price and inflation."
Related stories:
Three Asian insurers' stocks set to surge
China Life invests US$2bn in Starwood Capital Hotels
China Life Insurance foresees drop in profits