China Life to purchase stake in natural gas pipeline | Insurance Business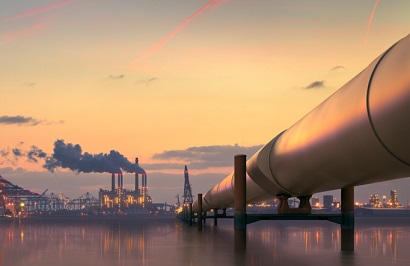 Government-owned corporations China Life Insurance Co., along with a unit of State Development & Investment Corp. (SDIC), have purchased a 50% stake in the Sichuan-East China natural gas pipeline, worth US$3.3 billion, from fellow state-owned enterprise Sinopec.
The sale happened a few months after Sinopec, China's second-largest oil and gas company, announced that it would divest half of its stake in the pipeline, in line with the national government's initiative to increase efficiency and focus on investing in green energy alternatives.
Persistently low global oil prices have placed pressure on Sinopec's earnings, so the additional funds from the sale would provide a much-needed boost. The pipeline is 2,200km long and passes through eight Chinese regions and carries around 12 billion cubic meters of natural gas each year, servicing several metropolitan areas such as Shanghai.
In a statement, the company said that China Life Insurance would hold a 43.86% share, while the SDIC unit would have the remaining 6.14% share. It also revealed that the proceeds of the sale will be used to expand the pipeline and build additional gas storage facilities.
Related stories:
China Life to open first office outside Asia, in London
Three Asian insurers' stocks set to surge
China Life Insurance foresees drop in profits