China Life's net profit for 2016 takes a tumble of almost 45% | Insurance Business Asia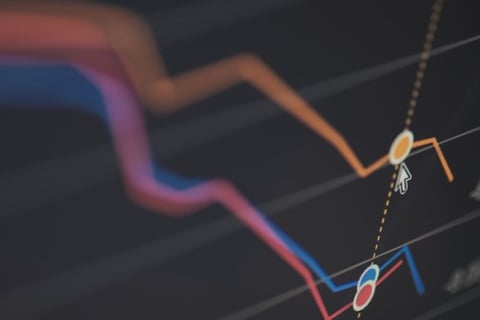 China Life Insurance Co., the largest life insurer in the country, has reported that its net profit for 2016 fell by 44.9% year-on-year to RMB19.3 billion (US$2.78 billion).
According to the insurer's filing to the Hong Kong stock exchange, the decline in profit was mainly due to decreased returns from investments affected by falling interest rate and volatile capital markets.
"We have indeed been affected by China's tightening capital controls in the short term," China Life vice-president Zhao Lijun said at the company's annual results press briefing on Friday.
In order to counteract this trend in 2017, Zhao said that the company will increase its alternative investments, such as commercial property and financials.