China looking to make foreign ownership of financial firms easier | Insurance Business Asia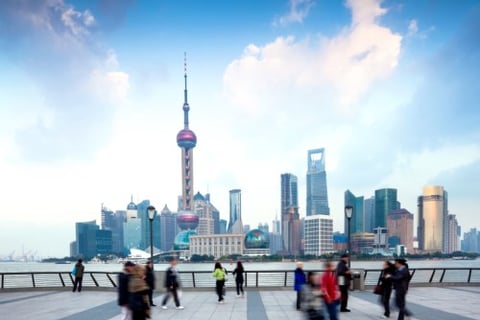 China, the world's second largest economy, has revealed that it is planning to ease restrictions on foreign ownership of financial firms, amid complaints that such rules hamper the country's financial sector growth.
Vice-minister of finance Zhu Guangyao announced in Beijing on Friday that the government will increase or remove foreign ownership caps on banking, insurance, securities, futures, and asset management companies.
The announcement follows US President Donald Trump's call for Chinese President Xi Jinping to allow American companies greater access to the Chinese market, reported the Financial Times.
Also, in May, China pledged to allow foreign credit rating agencies to form wholly owned units in the market.
The Chinese government uses joint venture requirements and ownership limits to protect its domestic industries from foreign competition, as well as forcing foreign companies to share technology and knowledge with Chinese partners.
"Symbolically, this is a very important move. It shows that after the 19th party congress, the new leadership is still committed to financial liberalisation and opening up," Jianguang Shen, chief economist at Mizuho Securities Asia in Hong Kong, told FT. "This can also alleviate pressure from the US government. Financial services is an area where the US has been lobbying China for many years."
In June, outgoing central bank governor Zhou Xiaochuan said that the insulation of Chinese financial firms from foreign competition has made them "lazy".
Zhu did not provide a timeline on when the ownership limits will be lifted, except for life insurance, where the limit will be raised to 51% in three years then entirely removed in five years.
However, experts cautioned that it will take some time before these announcements become concrete actions.
"We're cautioning clients that it will take time to go from rhetoric to action," Peter Alexander, managing director of Z-Ben Advisors, told FT. "Directionally speaking, it's very clear where China is heading but it's going to be a slow, methodical process rather than a Big Bang approach."
Related stories:
Chinese Goverment to have a say in insurance joint ventures
China may ease foreign ownership restrictions on financial firms