China may ease foreign ownership restrictions on financial firms | Insurance Business Asia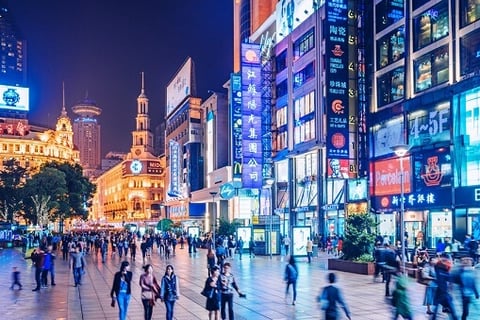 China may relax its foreign ownership rules, allowing foreign investors to own controlling stakes in financial institutions, such as insurers and fund management companies.
The Chinese and British governments made the joint announcement at the annual UK-China Economic and Financial Dialogue, which aims to develop and deepen the economic and financial relationship between the two countries. Present were the UK's Chancellor of the Exchequer Philip Hammond and Chinese Vice Premier Ma Kai.
"China commits to gradually raise the permitted equity holding of qualified foreign financial institutions in securities and mutual fund companies," said the joint statement. It added that the China Insurance Regulatory Commission was "willing to work towards increasing foreign ownership of life insurance companies conducting business in China."
Currently, foreign investors can own only up to a 49% stake in mainland mutual fund and securities brokerages, while the maximum amount is 50% for life insurance companies. Allowing foreigners to have controlling stakes in firms can be a game-changer, as global financial institutions will have increased power in major decisions and the general direction of Chinese joint ventures.
Over the past few years, China has been relaxing its various economic restrictions on joint ventures, as well as making it easier for foreigners to launch new products and purchase Chinese stocks and bonds.
Related stories:
CIRC warns Evergrande to 'stop acting like a hedge fund'
CIRC to keep an eye on pseudo-insurers
UK family faces US$37,000 medical bill in China