China not likely to restructure its financial regulatory agencies | Insurance Business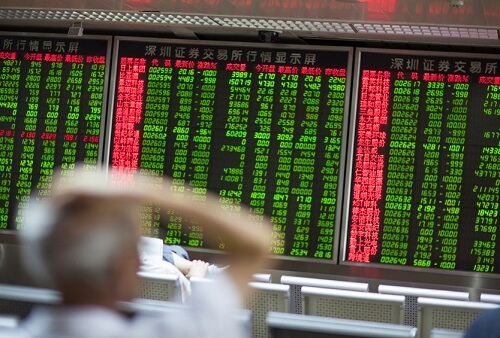 The government of China is unlikely to merge its three financial regulators into a single "super regulator", despite public clamor to reform these agencies, according to some officials.
Two regulatory officials told the
South China Morning Post
that the China Securities Regulatory Commission (CSRC), which is in charge of the world's second-largest equity market, is not likely to be rolled into the Asian giant's central bank. This is contrary to recent calls to combine the CSRC and the China Insurance Regulatory Commission (CIRC) with the People's Bank of China.
The current set-up has been in place since 2003, when China joined the World Trade Organization. The three bodies were created to oversee three different financial sectors: equities, banking, and insurance.
Almost a decade and a half later, these Chinese regulators are challenged by the rapid flow of international capital and increasingly intersecting lines of business. Nowadays, some insurers also own banks, and some banks are increasingly involved with trading in equities.
Calls for reform arose from Chinese President Xi Jinping's address in November 2015, where he said that "recent volatilities on the capital markets" showed China's existing financial regulatory structure was poorly equipped to safeguard the industry's development, with reforms needed to prevent systemic risks.
Another noteworthy incident was a public struggle over control of China Vanke Company, a leading land developer. Baoneng Group, a relatively unknown property and insurance conglomerate, purchased 25.4% of Vanke's shares, raising concerns of a hostile takeover.
The purchase was funded by insurance premiums collected by Foresea Life, an unlisted insurer under the Baoneng banner, and asset-management plans, which are a type of grey-market lending by banks.
In Western markets, the financial regulatory systems were reformed after the global financial crisis of 2008. In the US, the Fed supervises banks and large financial institutions, while the securities and derivatives market and the housing financing market are regulated by other agencies. While in the UK, the Bank of England has been acting as a "super regulator".
Related stories:
CIRC to introduce new regulations on insurance products
Unlisted Chinese insurers court disaster chasing equity-like returns
Insurers urged to improve disclosure on investments' capital sources