China publishes draft regulating major insurance shareholders | Insurance Business Asia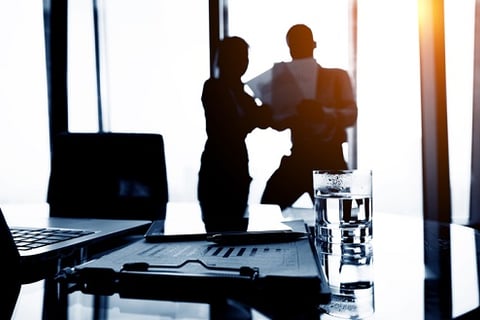 The China Banking and Insurance Regulatory Commission (CBIRC) has issued draft rules that seek to regulate the behaviour of major shareholders of banks and insurers.
According to the regulator, the rules seek to improve corporate governance and protect the interest of other stakeholders of the insurance and banking industries. The draft is open for a public consultation period until July 17.
These rules come in the wake of the collapses of Anbang Insurance Group and Baoshang Bank, which were taken over by the government due to insolvency, Channel News Asia reported. In both cases, major shareholders abused their powers to engage in overly risky investment practices, which could have destabilised China's financial system.
The draft rules consolidate several measures implemented over the past few years. These define major shareholders as those with controlling holdings in an insurance or banking company. These also include shareholders with at least 15% stakes. In the case of city and rural banks, the threshold is even lower, at 10%.
According to the rules, major shareholders must exercise "prudent" investment behaviour, and must use their own, legally-obtained capital. The rules also require major shareholders to be transparent about their ownership structure, and forbid "cross-shareholding" with insurers or banks.
Major shareholders will be barred from improperly interfering with the banks' or insurers' operations. They will also be restricted from making "murky" transactions to prevent them from gaining "improper benefits", such as unauthorised or extremely risky loans.