China Re expands to Singapore | Insurance Business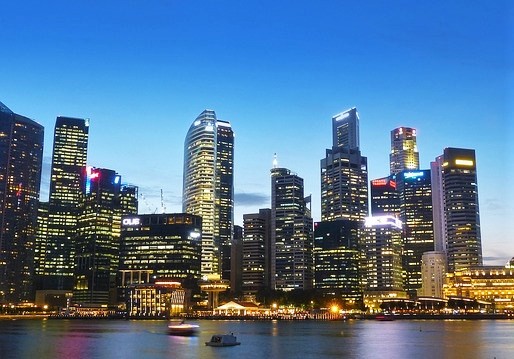 China Reinsurance Group has opened its first branch in Singapore on Monday, almost two months after receiving the approval of the Monetary Authority of Singapore (
MAS
) on June 3.
The move will help China Re gain a foothold as it expands into other Asian markets and enhance global competitiveness.
The branch's opening ceremony was attended by several high-profile guests, including Lawrence Wong, minister for National Development and board member of the
MAS
; Chen Xiaodong, Chinese ambassador to Singapore; Zheng Chao, economic and commercial minister counsellor of the embassy of China to Singapore; Yuan Linjiang, chairman of the company; and Yu Qing, vice president of the company.
According to Yuan, China Re is confident about the Singaporean market, and that Singapore is an important global financial center, that plays a pivotal role in insurance and reinsurance businesses in the Asia-Pacific region. He added that the group plays an important role in both China's domestic market and its global push under the Chinese government's "One Belt, One Road" development initiative.
China Re's total premium income for 2015 increased by 20% compared to the previous year, reaching almost US$360bn. Further expansions into the Japan, South Korea, Australia, New Zealand, Thailand, Malaysia, India and Indonesia markets are being planned.
Related stories:
Chinese businesses need better insurance when expanding overseas
Chinese investors eyeing South Korean insurance firms
Global insurance M&As dip but Singapore 'remains attractive'