China Re launches renewable energy consortium for offshore windfarm risks | Insurance Business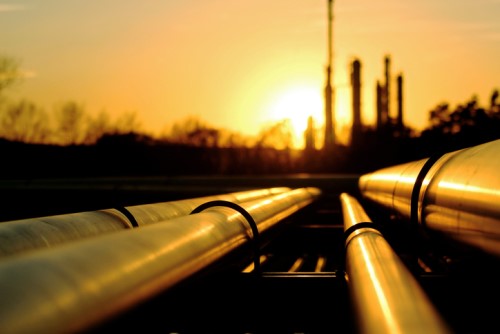 China Reinsurance Corporation (China Re) has launched a renewable energy consortium at Lloyd's, focused on project-specific reinsurance for the construction and operation of offshore wind farms in mainland China.
China Re's Syndicate 2088 manages and co-leads the consortium along with Canopius Syndicate 4444 and Travelers Syndicate 5000, a statement by China Re said. It is also supported by Chaucer Syndicate 1084, a member of the China Re Group, Axis Syndicate 1686, and GCube Underwriting Limited.
The consortium covers construction all risks (CAR), erection all risks (EAR), and third-party liability (TPL) and can provide capacity of up to US$225 million per risk.
China's offshore renewable energy sector has significantly grown in recent years, following the government's pledge to provide US$360 billion to help develop renewable power by 2020. The move seeks to reduce CO2 emissions which, according to the International Renewable Energy Agency, will provide China's economy with savings of more than US$55 billion annually.
"We are tremendously proud to be launching this consortium," said Janet Helson, CEO of China Re Underwriting Agency 2088. "It's the first of its kind, enabling international involvement in the Chinese renewable energy market and a great example of the collaboration that exists between the London and Chinese markets."
"China is investing heavily in renewable energy so there is a compelling opportunity for Lloyd's to be involved," said Oliver Litterick, renewable energy underwriter at China Re Syndicate 2088. "This consortium will be able to access China Re's domestic client base of offshore wind specialists to bring this new and diverse premium to the London market."