China Re launches second version of earthquake-catastrophe model | Insurance Business Asia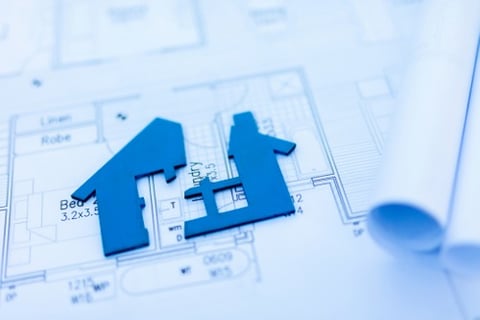 China Reinsurance Group (China Re) has launched the second version of its earthquake-catastrophe model at the 3rd China Re Catastrophic Risk and Insurance Summit held on August 22.
The "China Earthquake Catastrophe Model v2.0," which has been recognised as a first-class international model, is the country's first-ever propriety commercial earthquake-catastrophe model certified by the Seismological Society of China.
It can stimulate a random event set up to 300 million earthquakes not only in China but also in its neighbouring areas, making it the first model that can accurately estimate economic and insured losses for tens of thousands of buildings with different construction types, construction periods, heights, occupancies, and earthquake fortification levels.
Read more: China Re releases its first earthquake catastrophe model
With its broad application scenarios and fast simulation processes that could deliver accurate data, the model can help insurers by providing a commercial product with detailed catastrophe risk zonings, risk limit control, swift assessment of insured losses, and optimisation of reinsurance solutions.
It also helps government agencies and official units to quickly assess economic losses in earthquake aftermaths and assist them in planning for earthquake prevention and relief.
"The Central Committee of the CPC specifically pointed out that we must build an effective and scientific natural disaster prevention and control system," said Yuan Linjiang, chairman of China Re.
"Reinsurance is an indispensable part in the nation's catastrophe risk control system building process. The release of 'China's Earthquake Catastrophe Model v2.0' injects new momentum into the insurance industry's deep involvement in earthquake disaster prevention and mitigation."