China reiterates commitment to stricter insurance controls | Insurance Business Asia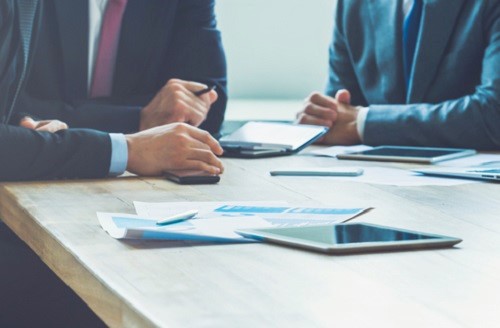 The insurance regulator of China has issued yet another statement affirming its focus on strengthening its insurance sector and fending off risk by introducing reforms.
The China Insurance Regulatory Commission (
CIRC
) held a two-day internal meeting on Friday and Saturday to recalibrate its aim and formulate the needed reforms.
"The whole sector will put risk control in a more important position," CIRC vice chairman
Chen Wenhui
said, as reported by state media outfit Xinhua during the meeting. "Actions will be taken to crack down on serious violations, dissolve hidden risk points and improve the long-term mechanism to hold the bottom line of no systemic risks."
Chen emphasised that the insurance industry should act as a stabiliser for society, instead of a source of risk.
This statement came as a response to headlines where insurance funds were used to buy shares in listed companies in a bid for short-term profits or controlling stakes, triggering market volatility and other crises last year.
The CIRC has stepped in to disallow such deals by introducing several new regulations, such as limiting the sale of universal life insurance, a popular short-term product.
Chen added that the CIRC will not allow the insurance industry to be reduced to a financing and investment tool for rich businesspeople. He pledged to take action ensuring sustainable growth for the sector with improved transparency and competitiveness.
Related stories:
China's insurance regulator to step up focus on asset liability management
Chinese insurer caught spying on government inspectors
Beijing seeks greater "self-discipline" in China's insurance industry