China rejects previous capital flight control approach | Insurance Business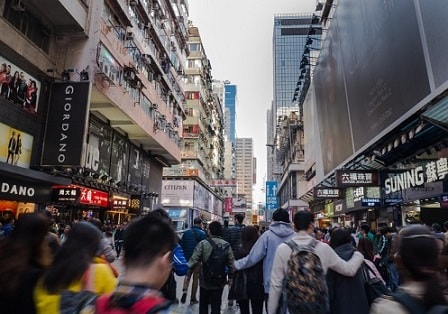 China will not block outward money flows, with authorities planning to further open up the largest Asian economy's financial sector, according to the chief of the foreign exchange regulator.
"Once opened, the window won't be shut again," Pan Gongsheng, head of the State Administration of Foreign Exchange and a deputy governor of the People's Bank of China, told China Business News.
Pan added that the government's priority is to continue financial reforms while avoiding risks and maintaining market stability. He said that old ways of controlling capital outflow are no longer feasible, and that China will adhere to global financial practices.
Want the latest insurance industry news first? Sign up for our completely free newsletter service now.
His comments are in contrast to China's previous actions, where it clamped down on capital flight amid a depreciation of the yuan. The country's regulators limited individuals' use of bank cards to purchase insurance policies in other markets, especially Hong Kong. It also closely scrutinized the overseas investment behaviour of several companies, including insurers.
The yuan lost more than 6% of its value against the US dollar in 2016, following a 5.8% depreciation for 2015. China's forex reserves also decreased in January to less than US$3 trillion for the first time in six years, down from a high of US$3.99 trillion in June 2014.
According to Pan, the current fluctuation in foreign exchange reserves is normal, especially in the currently complicated economic and financial situation.
Related stories:
Chinese insurers finance 651 investment projects
New HK insurance regulator downplays Beijing's insurance purchase restrictions
UnionPay to clamp down on insurance products