China reports hike in foreign-funded insurers' assets | Insurance Business Asia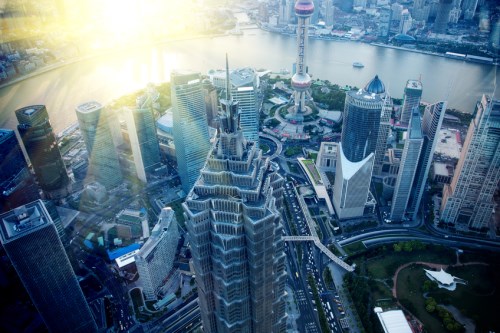 Foreign-funded insurers in China have reported total assets of over RMB1 trillion (US$150 billion) by the end of July 2017, making them major market players, according to a senior official of the market's insurance regulator.
Chen Wenhui
, vice chairman of the China Insurance Regulatory Commission (
CIRC
), said that the 15 insurance companies founded by investors from 16 foreign markets have over 1,800 branches all over China. He added that these firms and their Chinese counterparts complement each other and help strengthen the country's insurance sector.
When China entered the World Trade Organisation in 2001, the market shares of foreign-funded insurance companies was below 1%. By end-2016, this grew to 5.19%, reports state-owned press outfit
Xinhua
.
Chen said that the CIRC will optimise the country's regulatory environment and encourage the growth of foreign-funded insurers in the areas of health insurance, endowment insurance and catastrophe insurance.
He added that China is hoping to attract more foreign insurers into the market to drive competition and innovation.
Related stories:
"No more special treatment," says regulator
China's former chief regulator charged with corruption
Senior China insurance official calls for diversity in life insurers' products