China seeks UK help on merging insurance, finance regulators | Insurance Business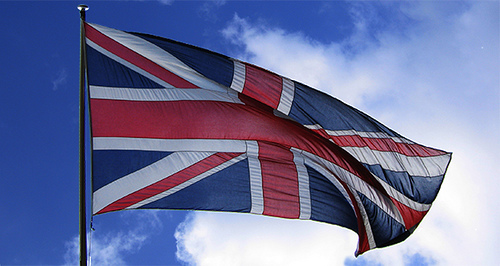 China has sought advice from the UK on the proposed merger of its state financial regulators, including the agency that oversees the insurance industry.
Representatives from the Chinese government and the UK Foreign Office and Treasury have discussed China's plan to create a financial "super-regulator,"
Reuters
reported.
The Asian giant is looking into the proposed merger to improve financial supervision following the stock market crash in 2015, the report said.
According to the report, one of the plans that have been discussed will see the consolidation of China's top financial regulators – the China Insurance Regulatory Commission (
CIRC
), the China Banking Regulatory Commission (CBRC) and the China Securities Regulatory Commission (CSRC).
Citing several sources privy to the talks,
Reuters
reported that British representatives visited Beijing in April, while China had also sent delegations to London to study the UK regulatory framework.
China, however, will not exactly replicate UK's regulatory structure due to differences in the political systems of the two countries.
"The UK model is a reference, but we can't completely copy it,"
Reuters
quoted one of the sources as saying. "The UK model is worth us studying but it would have flaws when implemented in China."
In the proposed merger, the CIRC, CBRC and CSRC will still report to China's cabinet or the State Council. Another proposal, meanwhile, will see the merged super-regulator report to the central bank, the People's Bank of China.
"Merging the CBRC, CSRC and CIRC under the central bank would be reverting to the old system when the PBOC had too much power," one of the sources told
Reuters
.