China sets new rules for asset management firms | Insurance Business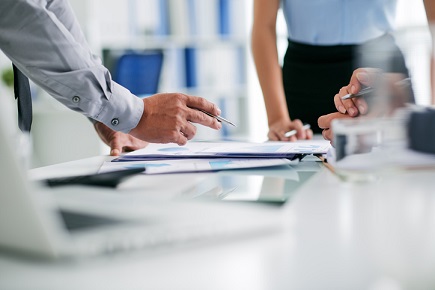 China's financial regulators have released a draft of new rules regarding the asset management industry in a bid to reduce risks in the rapidly-growing sector.
The rules were drafted by China's central bank, alongside its securities, banking, and insurance regulatory agencies as part of the government's efforts to increase oversight of financial assets such as wealth management products (WMPs), amid concerns about mounting debt in the economy.
Once the rules come into effect, it will be illegal to promise a guaranteed return for asset management products. This is currently a common practice among bank WMPs.
Many insurance companies also own asset management firms or offer services similar to asset management products. Many Chinese investors are attracted by high yields promised by financial institutions. These products, which have trillions of yuan invested, are lightly regulated and are considered the largest component of China's "shadow banking" industry.
"The goals of the guidance are very clear – to prevent financial institutions from adding multi-layers of leverage in order to expand scale," analysts at Minsheng Securities told Reuters.
China's insurance ownership amendments to minimize risk