China sounds alarm on NFTs | Insurance Business Asia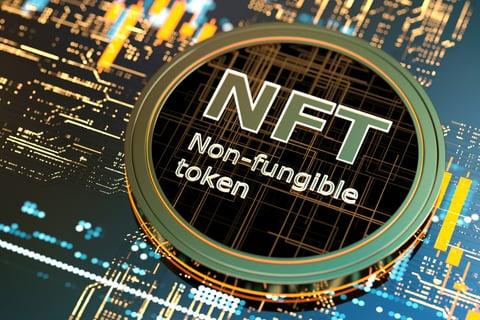 Several of China's industry bodies have issued a warning on the financial risks associated with non-fungible tokens (NFTs), according to a report from Reuters.
A joint statement from China's banking, securities and internet finance associations said that NFTs could lead to speculative trading, money laundering, and illegal financing. To protect the country's digital asset market from such risks, the industry bodies enumerated a set of guidelines for the industry.
"In recent years, China's NFT market is getting increasingly hot," said the joint statement, referring to how NFTs have been embraced by tech giants like Tencent Holdings and Ant Group.
NFTs are essentially certificates that indicate the ownership and authenticity of a particular digital item. While the popularity of trading these unique tokens could contribute to China's growing digital economy, the associations maintained that its risks far outweigh its benefits.
As such, NFTs must not be used in the issuance of financial assets like insurance, loans, securities or precious metals, said the statement. Additionally, cryptocurrencies must not be used to price or settle NFTs, and identity authentication must be required for NFT issuers, buyers and sellers.
The three associations also barred their members from financing or providing trade venues for NFTs, having already issued a joint ban on cryptocurrency trading last year.