China to form earthquake insurance system | Insurance Business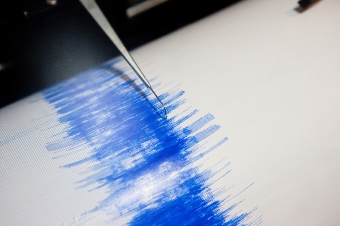 The China Insurance Regulatory Committee (CIRC) and the China Earthquake Administration (CEA) have entered a strategic cooperation agreement to create an earthquake catastrophe insurance system for the nation.
The earthquake insurance system will harness the private sector to support the government's disaster relief operations and reduce the financial burden on the State for loss compensation.
According to CIRC chairman Xiang Junbo, the commission will work with the CEA to improve the insurance industry's ability to benefit society and its citizens by using scientific advancements, as well as mitigating the damage caused by earthquakes and other natural disasters.
Meanwhile, Zheng Guoguang, the China Earthquake Administration's director, said the partnership will enhance China's earthquake and disaster relief capabilities and create a paradigm shift from a government assistance-dependent one to that of multi-sectoral collaboration.
In general, the Chinese insurance industry has been moving towards a market-driven approach to managing risks.