China will introduce 39 measures to stamp out risk in the insurance sector | Insurance Business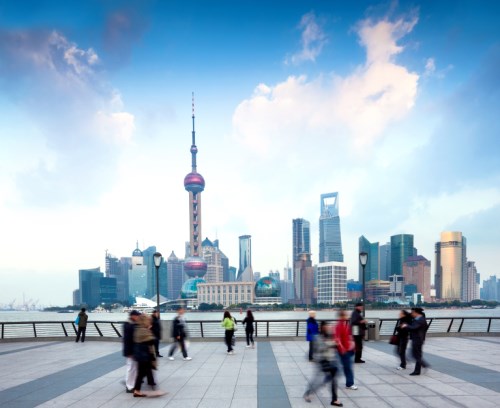 The Chinese insurance regulator released a statement on Sunday vowing to further scrutinize the market's insurance players, ensure stricter compliance with tightened risk controls, and pursue executives that violate the rules.
The China Insurance Regulatory Commission (
CIRC
) posted a notice on its website directing insurers to strengthen security measures and controls in 10 different areas, such as liquidity risk and capital management. It also announced that it will be coming up with 39 measures designed to reduce risky investments and market behaviour.
However, the CIRC has yet to elaborate on what the 39 requirements are, reports
Reuters
.
Want the latest insurance industry news first? Sign up for our completely free newsletter service now
This latest directive is yet another one of Beijing's shows of force as it attempts to reform its insurance sector which was exposed to numerous risks during its rapid expansion in the past few years.
Last week, the CIRC called on insurers to be more conscientious in investment activities and to correct market disorder.
Several insurance companies have been involved in risky trading recently, acquiring large stakes in publicly traded firms using funds from high-yield, short-term universal life insurance policies. As such, they have been accused as acting as vehicles for businessmen to conduct corporate raiding and takeovers.
As a result, a number of company and government officials were investigated and removed from their positions in connection to the scandal, most notably former CIRC chairman Xiang Junbo.
Related stories:
Pay more attention to risks, says regulator
China's chief regulator axed over corruption case

China's insurance sector to face more risks, warns senior official