China's demand for private health insurance seen to rise | Insurance Business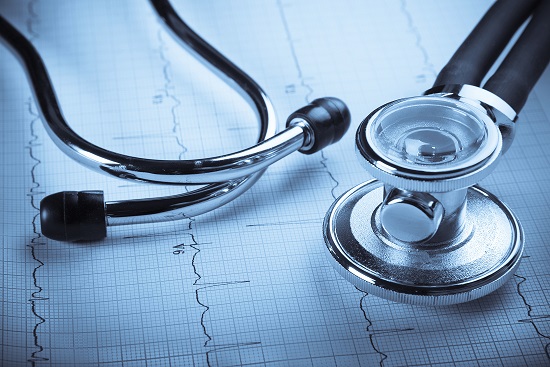 As China's middle class grows and incomes rise, the demand for private health insurance is seen to rise, reaching US$165bn by 2020, compared to US$36.2bn last year. These estimates were revealed by Boston Consulting Group and reinsurer
Munich Re
.
"The penetration of the market is increasing. If you look at other markets in the world, such as Australia, it's one in two who have private health insurance, but it's one in 20 in China," Tjun Tang, senior partner and managing director at BCG, told the
South China Morning Post
. "The middle class is growing from 100 million households to 200 million."
According the report, China's health insurance market will grow at an average of 35% to 40% each year by 2020. Around two-thirds come from critical illness policies, which typically pay out a lump sum if the policyholder is diagnosed with a predefined sickness.
Most of these policies are offered as riders to life insurance products, which are popular in mainland China as its society ages and non-communicable diseases such as cancer or heart disease become more prevalent.
The fastest-growing segment is private reimbursement insurance. A survey found out that wealthy consumers in China are willing to pay somewhere between US$450 to US$9,000 for a reimbursement policy good for a family of three.
According to Wang Xujin, an insurance specialist at Beijing Technology and Business University, the growing demand can entice more companies to enter the industry. Even if insurance providers aren't making a profit now, that is likely to change in the future.
Related stories:
Current health insurance model 'not viable for much longer'
'Two-speed' Chinese economy presents Asia Pac insurance opportunities
Three new insurers join the fray in China