China's first tech insurance firm in the works | Insurance Business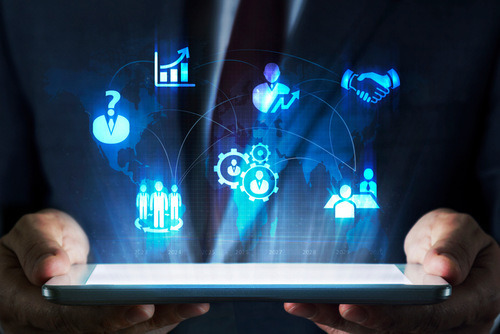 China is set to debut its first tech insurance firm, along with its own version of the famous US tech hub Silicon Valley, by 2020.
According to Wu Lebin, chairman of the Chinese Academy of Sciences Holdings Co. Ltd, a state-run asset management company and one of the project's initiators, the proposal has received a "warm response" from industry watchdog China Insurance Regulatory Commission (CIRC) after it was submitted last year.
At least five enterprises have pledged their support and sponsorship for the project, with most of these firms affiliated with China Academy of Sciences, the national institution dealing with basic and applied research, Wu revealed at the Boao Forum for Asia 2017. Registered capital has reached RMB1 billion (US$145.2 million), he added.

Additionally, the China Academy of Sciences has reached an agreement with the municipal government of Shanghai to establish a bank to supply loans for small and medium enterprises looking for funds to grow their business. Details are currently being discussed with the China Banking Regulatory Commission.
Related stories:
Regulator to scrutinize insurers' bond transactions
Insurers could be affected by China-SoKor row, says report

Consumer confidence in insurance up, says regulator